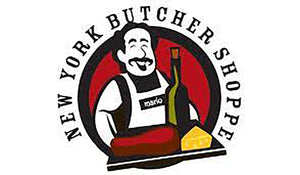 New York Joins The Chicago Family
Chicago pays its RESPECT to NY as New York Butcher Shoppe joins the Foodie Sauce Family! So stop by Da Shoppe on Roswell Rd and ask Don Michael (AKA Mike) for some Creamy Garlic Goodness you can't refuse.
4969 Roswell Rd NE, Sandy Springs, GA 30342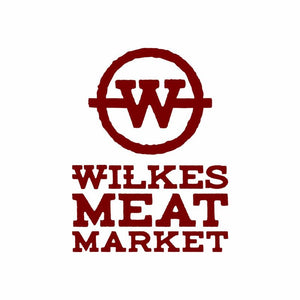 Foodie Sauce Is at World Famous WILKES, Flowery Branch & Suwanee Locations!
Hey Garlic Fan!
You'll find the choice cuts that Wilkes is famous for AND. a stocked cooler of Creamy Garlic Goodness!
Get YOUR creamy garlic fix at Wilkes:
7433 Spout Springs Rd, Flowery Branch, GA 30542
360 Peachtree Industrial Blvd Suwanee, GA 30024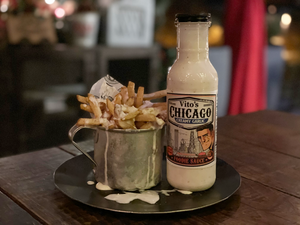 WHAT IS FOODIE SAUCE?
Foodie Sauce pays tribute to the Creamy Garlic Dressing once found in every Chicago Eatery...Made with simple, ALL NATURAL Gluten Free ingredients and tons of fresh garlic, Foodie Sauce is the perfect topping for any meal. 
Drench your fries, your pizza, your Italian Beef, your...WHATEVER! It's time to treat yourself and make what you love...Creamy Garlic Delicious!
Vito - the Super Fan
Vito was born and bred on the streets of Chicago. After a stint defending our great country, he and his growing family made their way to Atlanta where he established himself as a voice actor for brands like Dunkin Donuts, Bud Light and Ford.  
But sharing his voice with the world, wasn't enough. He needed to share the flavors of home, in the Deep South. 
So he went to work.... creating the perfect Garlic Foodie Sauce. 
You know the one...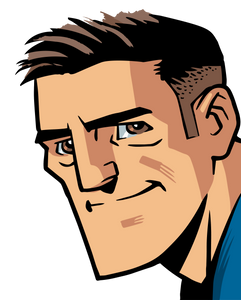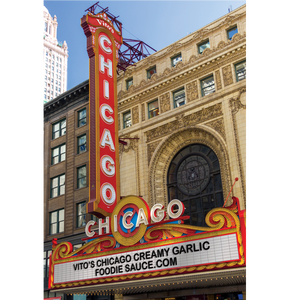 My Kind Of Foodie Town
From the Sox Side to the Cubs Side, Chicago has become a FOODIE destination. It was voted the Best Food City In America by Bon Appetit Magazine.
Sorry New York.
You can grab a Beef on Taylor Street, devour some Deep Dish on Rush, or down a dog (with mustard) in Wrigleyville. But, if you want the true Chi-Town culinary experience, throw on some Chicago Creamy Garlic Foodie Sauce, and your taste buds will all become Super Fans.
Creamy Garlic was Vito's favorite sauce growing up in Chicago, and it'll probably become your favorite, too.
So, enjoy...and Go Bears!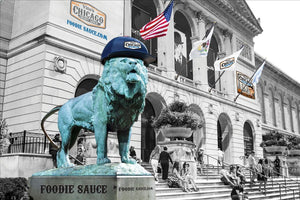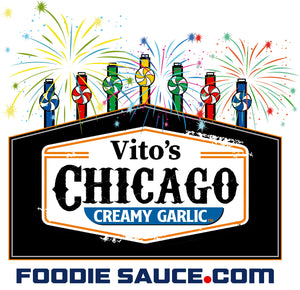 I Want My Foodie Sauce!
Vito's Chicago Creamy Garlic Foodie Sauce is fully Locked and STOCKED at Wilkes Meat Market in Flowery Branch & Suwanee and NY Butcher Shoppe in Sandy Springs!
And please like our Facebook Foodie Sauce Page and follow us through our Instagram & Twitter links below.
Thanks!